Management and Directors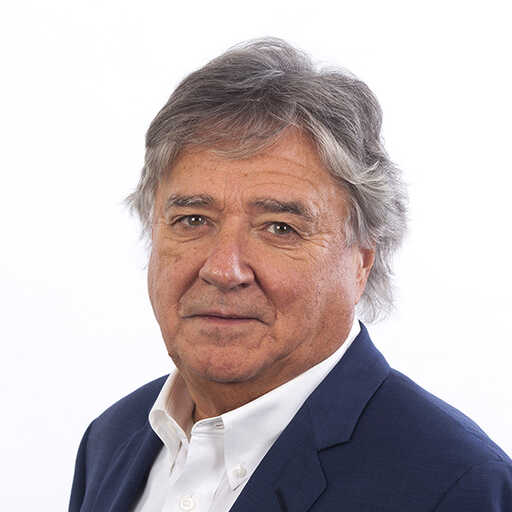 John A. Baker
Q.C.
Executive Chairman
John was a co-founder in 1997, has been the Chairman of the Board since 2006 and was appointed Executive Chairman in June 2014. John was a senior partner in a leading St. John's law firm until June 2014, where he conducted an extensive and diverse mining, securities, and corporate/commercial practice. He has served on numerous public company and volunteer boards and has received several awards for public service. He has been a director of Altius since June 1997 and Executive Chairman since November 2006.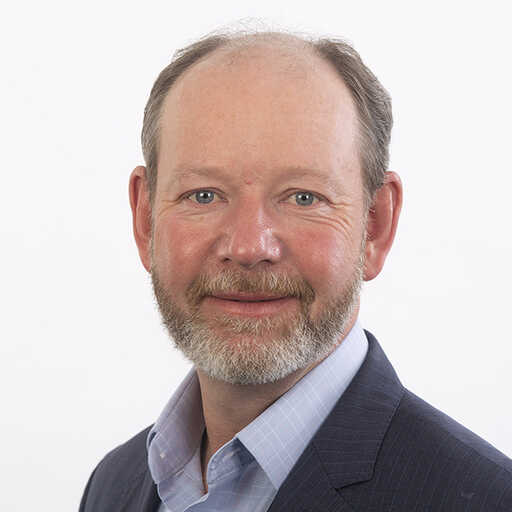 Brian F. Dalton
President & CEO
Brian co-founded Altius 25 years ago as a less than $1 million dollar valued mineral exploration company and has led its evolution into a significant diversified royalty company with annual revenues of more than $80 million dollars. In addition to his ongoing role as CEO of Altius he has served in capacities ranging from advisor, director, Chairman and CEO to various spinout and investee companies of Altius as well as numerous charitable and industry organizations. In his spare time Brian enjoys fishing, hunting and other outdoor activities with his family, friends, and dogs. Brian has been a director of Altius since June 1997.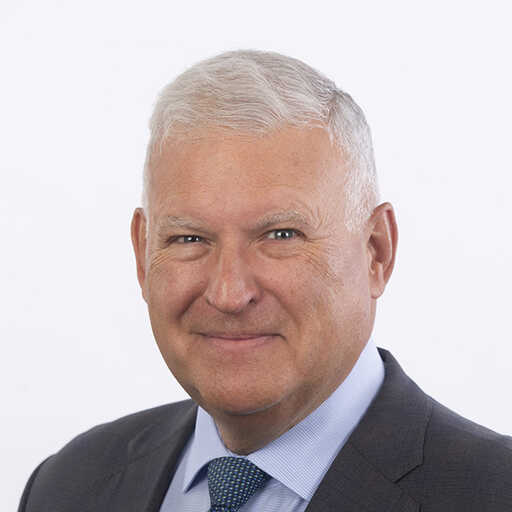 Fred Mifflin
Lead Independent Director, Member of the Governance and Sustainability Committee, Audit Committee, and Compensation Committee
Fred is Altius' Lead Independent Director and a member of the Audit, Compensation, and Governance and Sustainability Committees. He is Vice Chair of Blair Franklin Capital Partners, an independent investment banking firm in Canada. Prior to his current position, he worked in increasingly senior roles in international investment banking, most recently as Vice Chair and Global Head of Investment and Corporate Banking with BMO Capital Markets. Previously he led BMO Capital Markets' metals and mining business. Fred is also a director of Uni-Select Inc. and Toromont Industries Ltd. and has been a director of Altius since November 2006.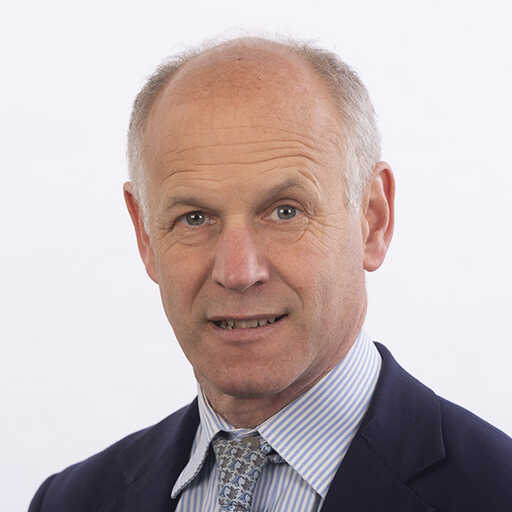 Jamie Strauss
Independent Director, Chair of the Compensation Committee and Member of the Governance and Sustainability Committee
Jamie joined the Altius Board in 2010, and is currently a partner of mining finance boutique firm, Strauss Partners based in London, England. Jamie has worked as a stockbroker in the City of London for nearly 30 years, specializing in the corporate resource arena, including a term as Managing Director of UK for BMO Capital Markets 2007-2009 He has raised in excess of $1 billion for projects spanning the globe in both the energy and mineral world on behalf of leading institutions in North America, Australia and Europe. He served as a committee member of the Association of Mining Analysts between 2007 and 2011, and is a non-executive director of Gold Standard Ventures and Bacanora Minerals. He has been a director of Altius since October 2010.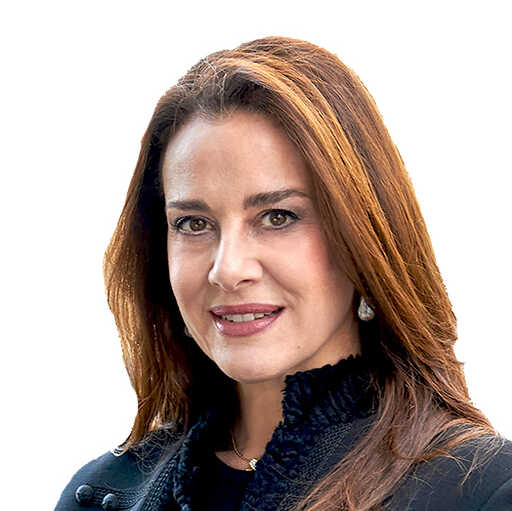 Anna El-Erian
Independent Director, Chair of the Governance and Sustainability Committee
Anna has been a director of Altius since May of 2015, as part of the successful acquisition of Callinan Royalties. Anna has over 20 years of experience in global capital markets, having spent much of her career in Investment banking, Private Equity, and corporate management and restructuring. She began her career in corporate law by joining the firm of Webber Wentzel Attorneys in 1990 after graduating from the University of the Witwatersrand in Johannesburg, South Africa. In 1992 she joined Investec Merchant Bank Limited where she specialized in risk management and gained extensive experience in the areas of corporate finance and structured finance, mergers and acquisitions, structuring, specialized finance and other banking and financial services transactions. She is currently an Executive Director of Eco-Oro Minerals Corp. (formerly Greystar Resources) and a director of Entree Gold, Sabina Gold & Silver, Capfin Partners and the Fraser Institute.
Andre Gaumond
B.Eng., M.Eng.
Independent Director, Member of the Compensation Committee
André joined the Board in 2017, and was formerly Senior Vice President, Northern Development and Director of Osisko Gold Royalties until he retired from his executive position in November 2016. A geological engineer by training, Mr. Gaumond has been recognized by several organizations for his entrepreneurial and geological achievements. André was the founder and Chief Executive Officer of Virginia Gold Mines Inc. and holds a Bachelor of Geological Engineering from Université Laval and a Master's degree in Geological Engineering from École Polytechnique. André is a director of Harfang Exploration Inc. and a director of Altius Renewable Royalties. He has been a director of Altius since September 2017.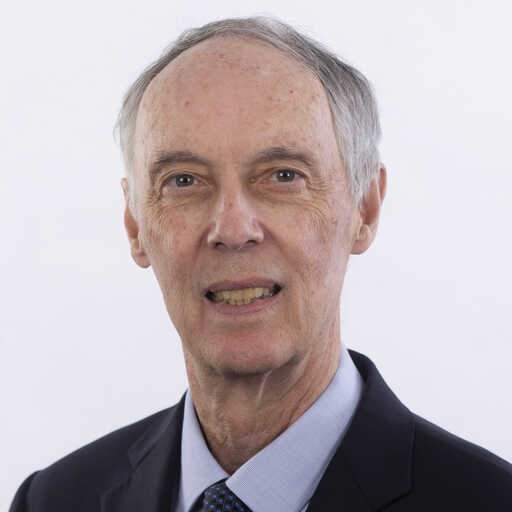 Roger Lace
B. Sc, MBA, CFA
Independent Director, Member of the Audit Committee
Roger is Chairman of Hamblin Watsa Investment Counsel Ltd., a wholly owned subsidiary of Fairfax Financial Holdings Limited, responsible for managing Fairfax's global investments. He has over 45 years experience in the investment management industry, and has been with Fairfax for more than 30 years. Roger holds a Bachelor of Science degree from MIT, and an MBA from the Richard Ivey School at Western University and is a CFA charter holder. He has been a director of Altius since May 2019.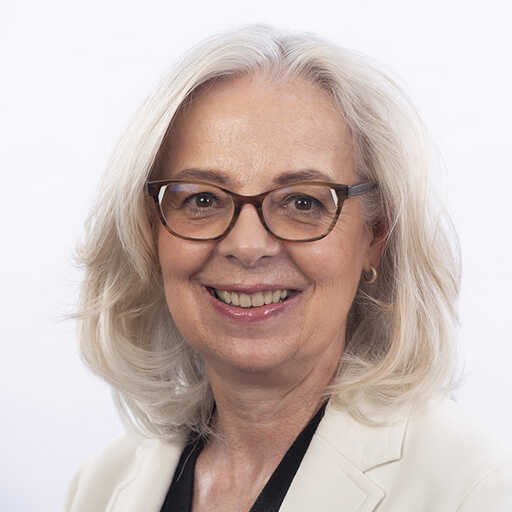 Teresa Conway
Chartered Accountant, CPA
Independent Director, Chair of the Audit Committee
Teresa has been a director of Altius since 2020. Teresa is a former executive with over 25 years experience in the energy, marketing/trading and utility sector. She was the President and CEO of Powerex (2005 -2017) and prior to that she was CFO. Teresa was also with PriceWaterhouse Coopers for seven years. She has a business degree from Simon Fraser University and is a Chartered Professional Accountant (CPA,CA). In addition Teresa has the designation ICD.D from the Institute of Corporate Directors. Teresa also serves on the Board of Directors of Eldorado Gold and is a member of the Audit Committee and Chairs its Compensation Committee. She serves as a Board member of Entrée Resources and is a member of the Audit Committee and Chairs its Compensation Committee and Corporate Governance and Nominations Committee.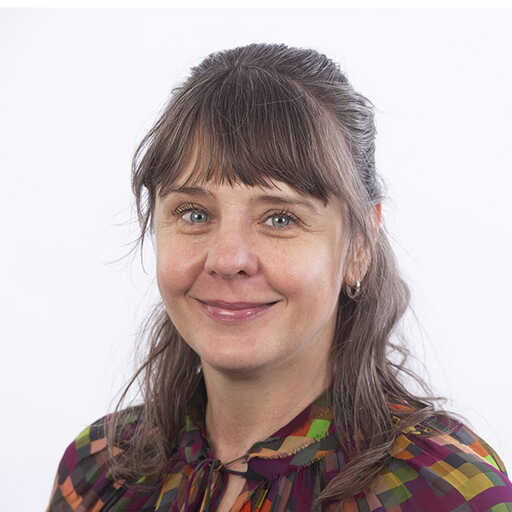 Nicole Adshead-Bell
PhD
Independent Director, Member of the Governance and Sustainability Committee
Nicole is a geologist with 26 years of combined capital markets and mining sector experience, including 17 years cumulative as an independent director for Canadian, Australian, US and UK listed mining companies with participation across the spectrum of board committee functions: audit, compensation, ESG, technical and special committees. Her career includes CEO of Australian listed Brazilian gold producer Beadell Resources Ltd prior to its acquisition by a Canadian mining company; Director of Research, Sun Valley Gold LLC an SEC registered precious metals fund and Managing Director Investment Banking, Haywood Securities Inc. More recently she established a company to focus on investments and advisory services in the mining sector. She has been a Director of Altius since October 2020 and serves as Chairman on ASX/TSXV-listed Hot Chili Limited, Lead Director of Bravo Metals Inc. (a private company) and Director of Dundee Precious Metals Inc.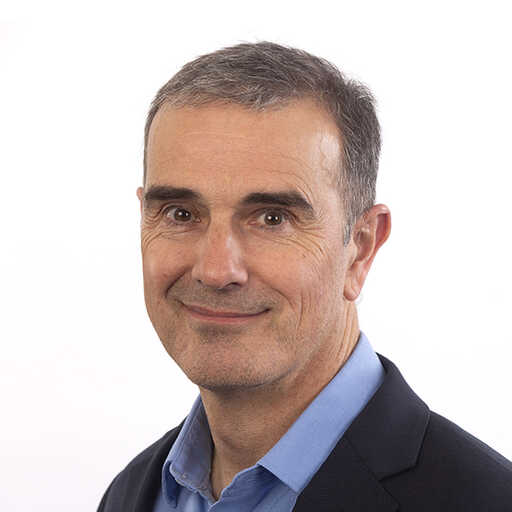 Ben Lewis
B.Comm., C.A., CPA
CFO
Ben joined Altius' executive team in 2006. Ben graduated from Memorial University of Newfoundland with a Bachelor of Commerce degree in 1991 and earned his Chartered Accountant designation (honours) in 1993. Ben brings over 30 years of financial reporting experience in public company environments with both Canadian and dual listed companies. His responsibilities at Altius include overseeing all financial management, public reporting, and treasury functions as well as providing negotiation, valuation and structuring expertise for its royalty and project generation initiatives. Ben also acts as Chief Financial Officer of Altius Renewables Royalty Corporation, a 59% owned subsidiary of Altius.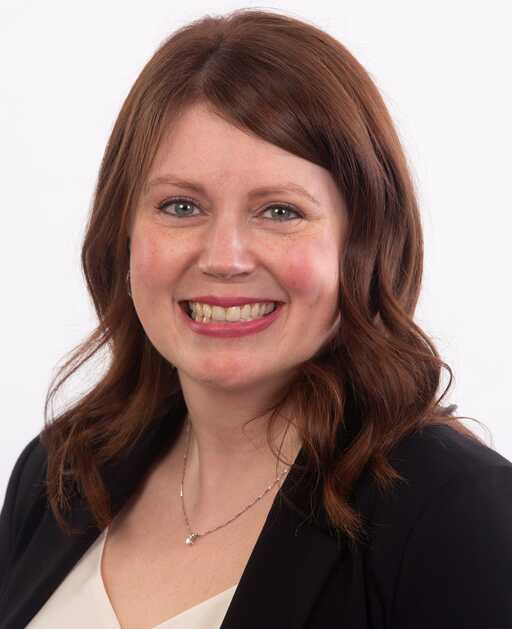 Stephanie Hussey
CPA, CA
VP Finance
Stephanie joined Altius in 2014. Stephanie holds a Bachelor of Commerce degree from Memorial University and earned her Chartered Accountant designation in 2007. Prior to joining Altius, Stephanie was a Senior Manager (Audit & Advisory) at Deloitte where she worked for 10 years serving a variety of clients in the resource sector including mining, power and utilities and oil and gas. Stephanie is responsible for the day to day financial management of Altius including financial reporting, securities compliance, taxation, budgeting and treasury.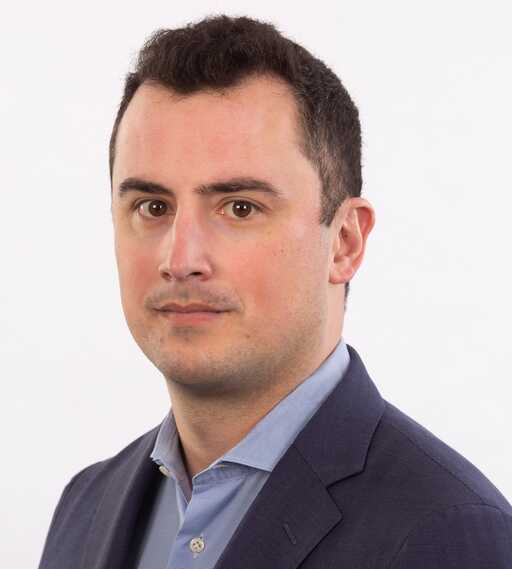 Mark Raguz
VP Corporate Development, Royalties
Mark has been a member of Altius' corporate development team for over five years. Prior to his current role, Mark was a Vice President in Investment Banking at several leading full-service boutique investment dealers. Mark was previously a mining and metals analyst in both buy-side and sell-side research. Mark has served as a director of various TSXV listed companies and holds a Bachelor of Applied Science from the Lassonde Mineral Engineering Program at the University of Toronto.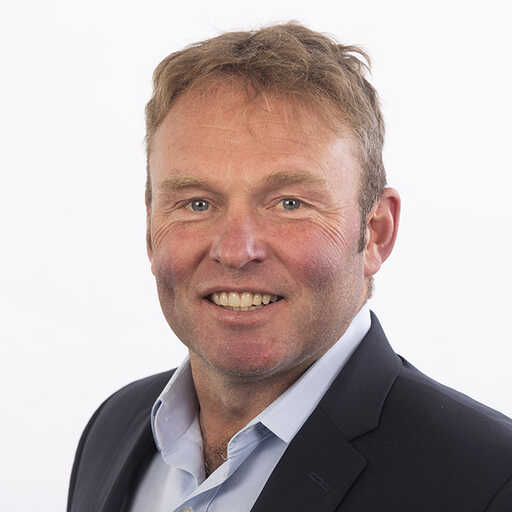 Chad S. Wells
B.Sc. (Honours)
VP Corporate Development, Project Generation and Corporate Secretary
Chad joined Altius' executive team in 2001. Chad currently oversees business origination with respect to Altius' Project Generation and Royalty business segments with particular emphasis to commercializing the Company's mineral exploration project interests and managing the related portfolio of public equities. Chad has previous experience as a consulting geologist working with junior and senior companies in the mineral and petroleum sectors across Canada. His geological background allows him an intimate understanding of project activities and initiatives to complement his market perspective in the development of internal projects for sale and joint venture.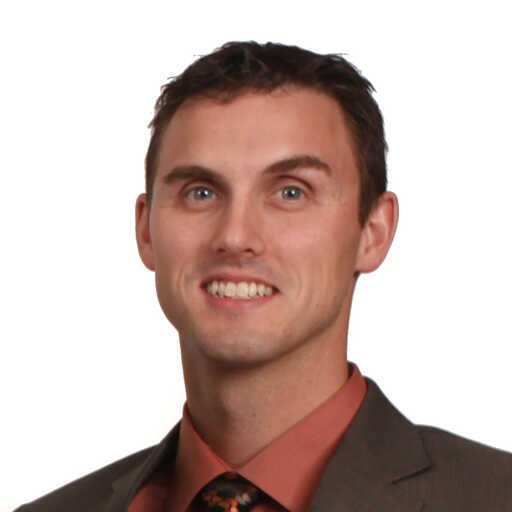 Lawrence Winter
Ph.D., P.Geo.
VP Generative & Technical
Lawrence joined Altius' executive team in 2006. Lawrence is a graduate of Memorial University (BSc Hons, Msc) and The University of British Columbia (PhD, a registered Professional Geoscientist (PEGNL) and a Fellow of the Society of Economic Geologists. Lawrence has worked in mineral exploration across Canada and internationally and is responsible for Altius' project generation efforts globally.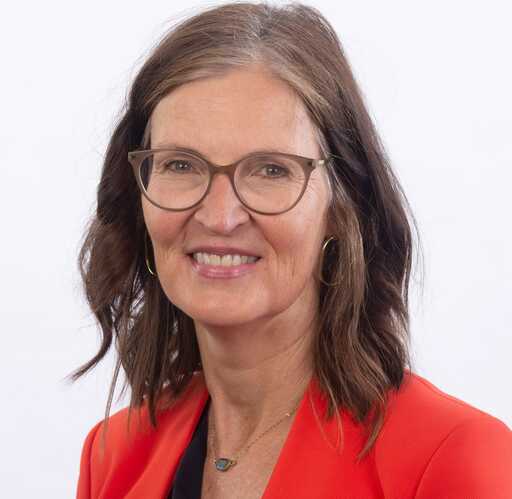 Flora Wood
MA
VP Investor Relations and Sustainability
Flora joined Altius in 2017 after leading Investor Relations and bondholder negotiations for mining and steel companies including Inmet Mining, Sherritt International, Harris Steel Group, Essar Steel Algoma and several junior explorers. Over the course of 20+ years, she has led IR for companies during four takeovers (friendly and hostile) and one debt restructuring. Flora has an MA from University of Toronto, and is also Corporate Secretary of 59% held Altius Renewable Royalties.
Staff
Altius represents a unique combination of youth and experience within the minerals sector. Poor recruitment and retention of young geologists throughout the past several years have resulted in an industry demographic profile that is of increasing concern to larger companies. The Altius team brings a good balance of industry experience and youthful enthusiasm to the resource business.
Peter Butt
CPA, CMA, MBA
Controller - Accounting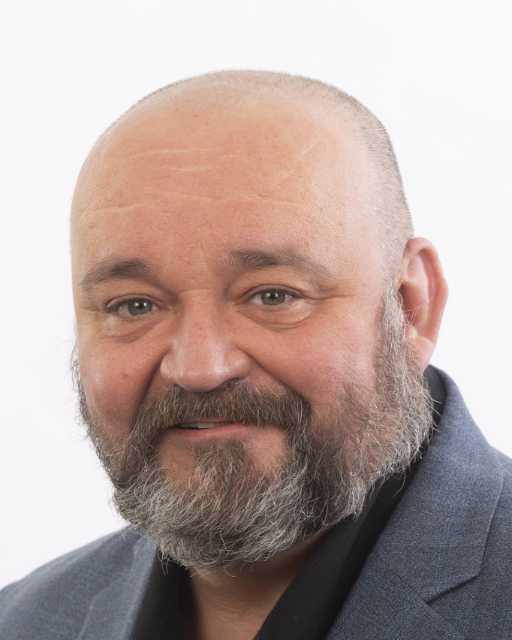 Rod Churchill
M.Sc., P.Geo., FGC
Lands & Operations Manager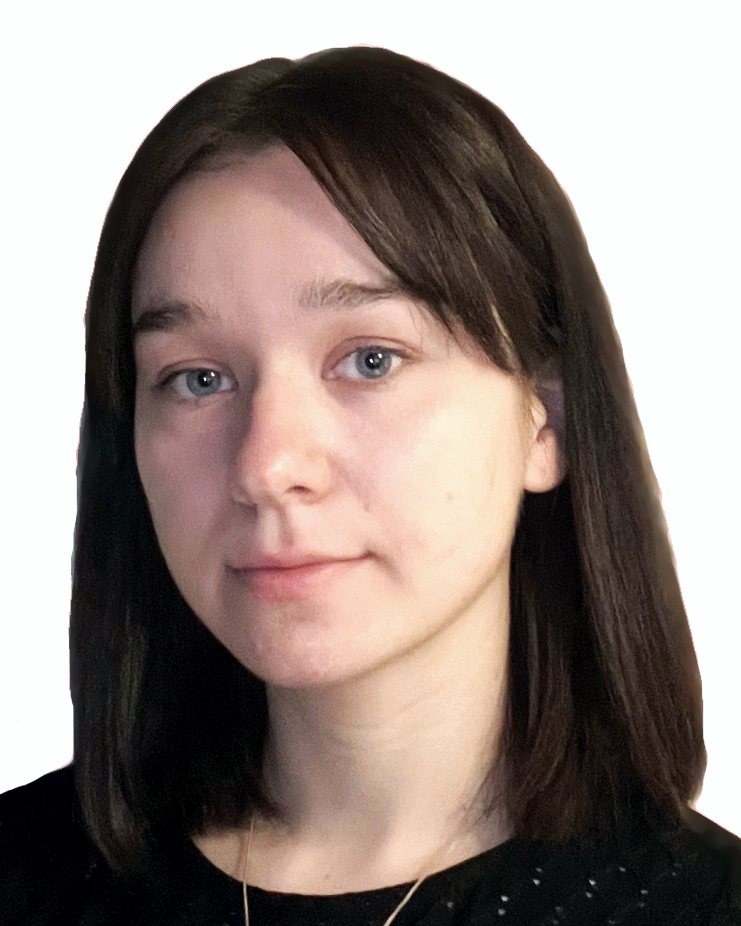 Bridget Dalton
B.Sc.
Coordinator, Investor Relations and Sustainability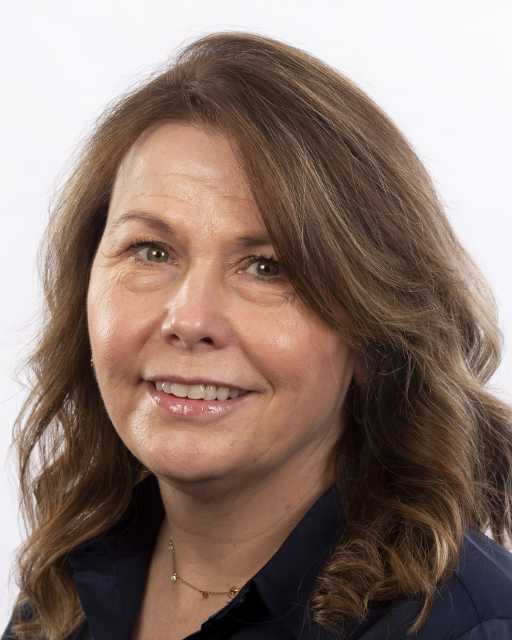 Wanda Hearn-Dyke
Executive Assistant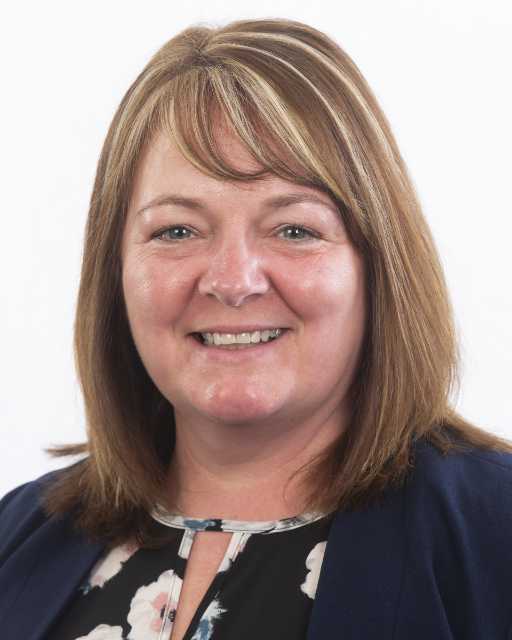 Sandra Lewis
CPA, CGA
Director of Finance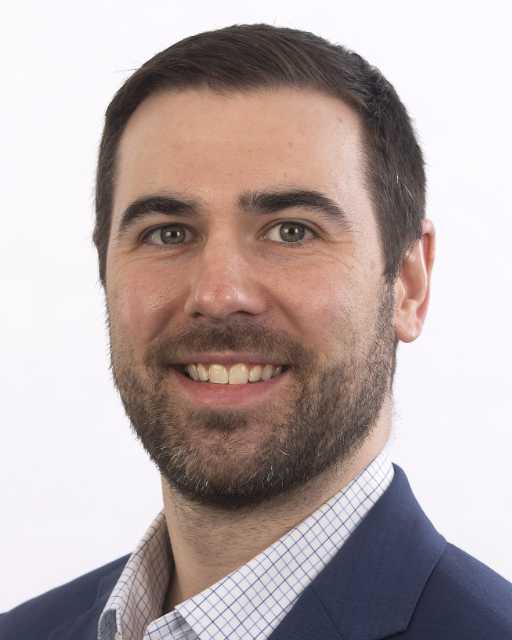 Ian McKay
CPA, CA, CTP
Controller - Financial Reporting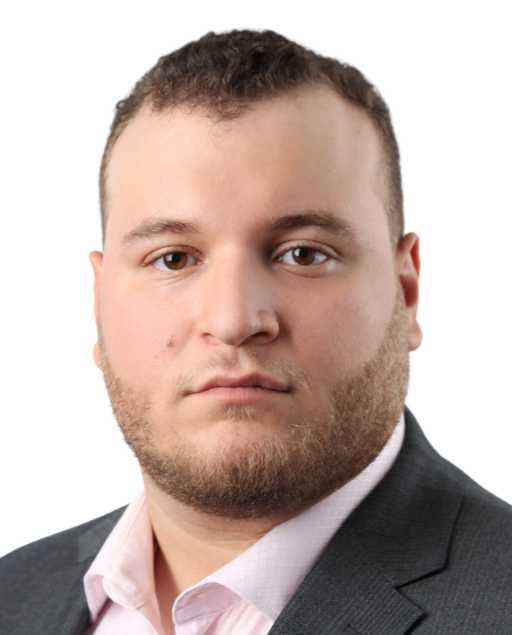 Jihad Raya
B.A.Sc.
Corporate Development Associate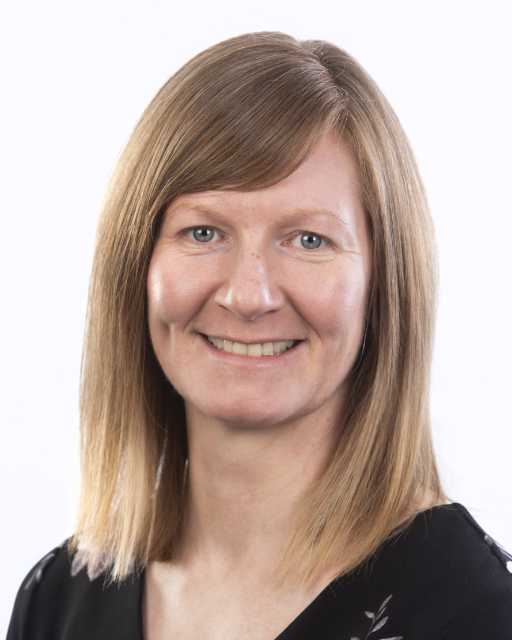 Carol Seymour
B.Sc.(Hons), P.Geo.
Senior Geologist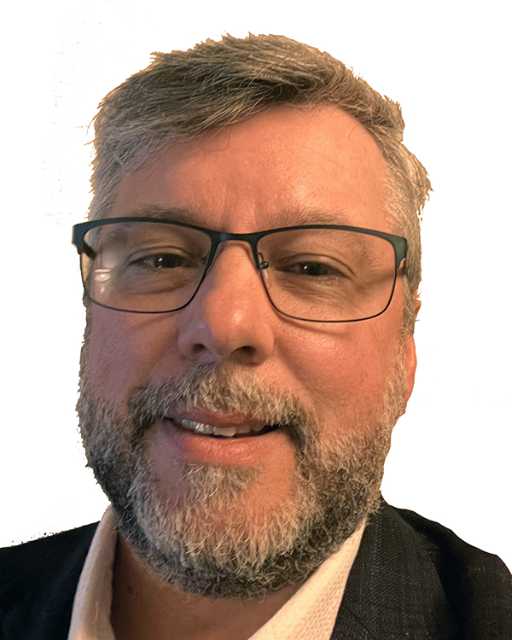 Roderick Smith
M.Sc., P.Geo.
Chief Geologist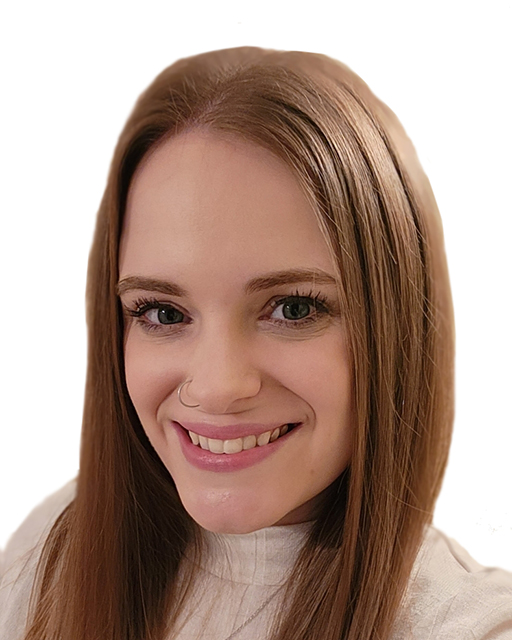 Rebecca Strait
BBA(Hons), Dipl. OHS(Hons)
Accountant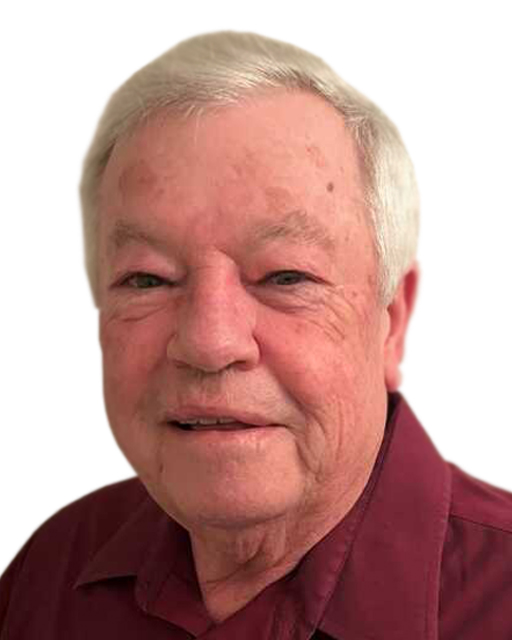 Mike Walter
B.Sc., (Hons)
Technical Auditor